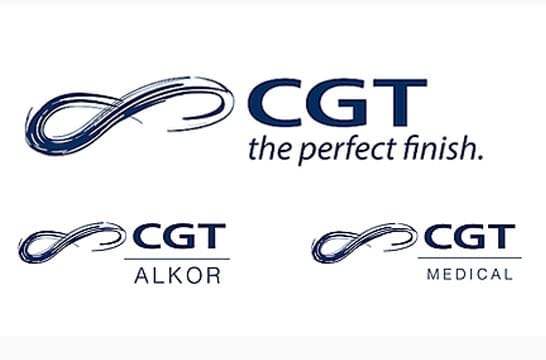 Welcome to the CGT Global Family
We're excited to announce the acquisition of France-based AlkorDraka Industries and Alkor Medical Tubing! As specialists in the formulation of plastic films, these companies are welcome additions to the CGT global family.
At CGT, we are committed to the pursuit of excellence. Global growth is part of this strategy, enabling us to consistently deliver outstanding performance and high quality products.
AlkorDraka Industries is a familiar name from their previous role as a supplier of high-quality pool liners to CGT Europe. Their full product line includes ceiling and wall decoration, coatings for window marketing, dance floor films, product packaging, pool liners, containment film, movie screens and various technical applications. CGT is very excited to support AlkorDraka Industries' product offerings as part of this acquisition.
With the addition of Alkor Medical Tubing to our European portfolio, CGT will now be able to explore new ground in the highly-regulated medical industry. Specializing in the production of tubing and film products for medical use, these products are of essential importance worldwide.
Together, these acquisitions increase CGT's capacity and allow us to expand our global presence. As the leading global provider of coated fabric and film products and solutions, CGT is thrilled to offer even more to our valued customers on a growing scale.
This year we are celebrating 150 years of manufacturing leadership — making us one of the country's oldest companies in the industry. To mark this important milestone, we are organizing a series of events, open houses, and community initiatives throughout the year. Stay in touch with CGT by following us on Facebook, Twitter and Instagram — and be sure to check back for all of our exciting 150th anniversary events here!