Black Label
The luxury of premium engineered material with impeccable tailor ability,
breathability, clean ability and haptic feel.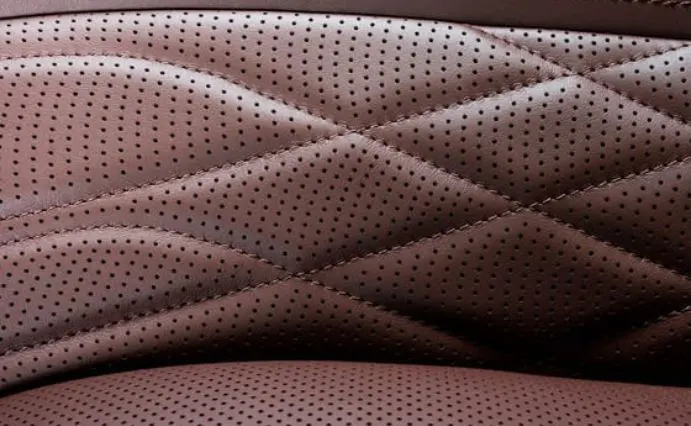 FORTIS
Is our superior comfort material that uses a unique microfiber fabric to achieve new levels of strength and comfort. It Exceeds all OEM seating requirements for strength, tear strength and properties while providing comfort and luxury features our customers deserve. Perfect for automotive and non-automotive applications.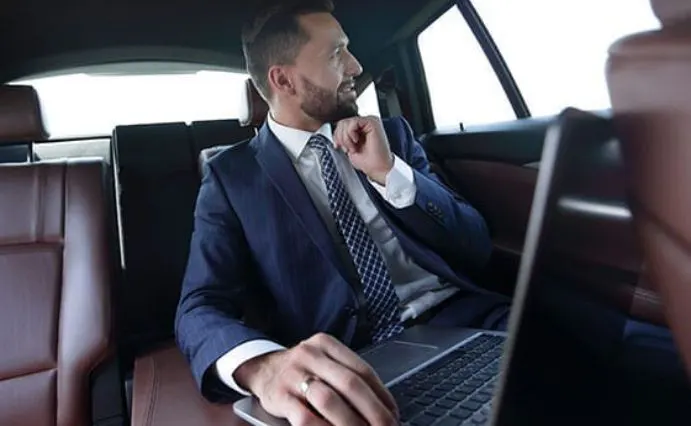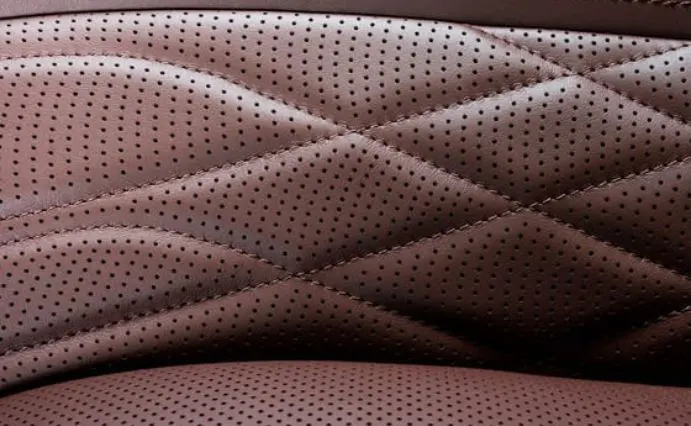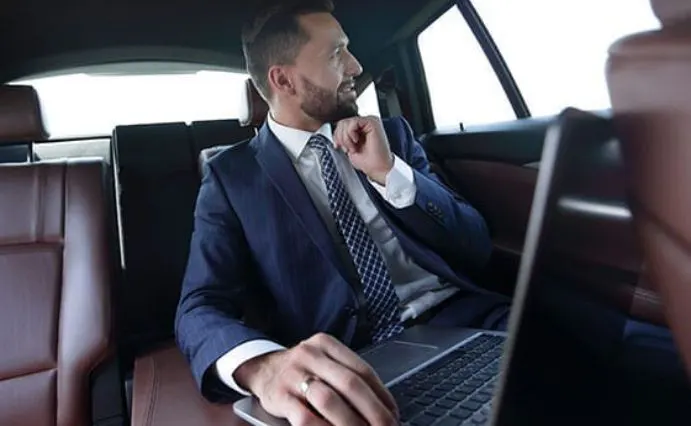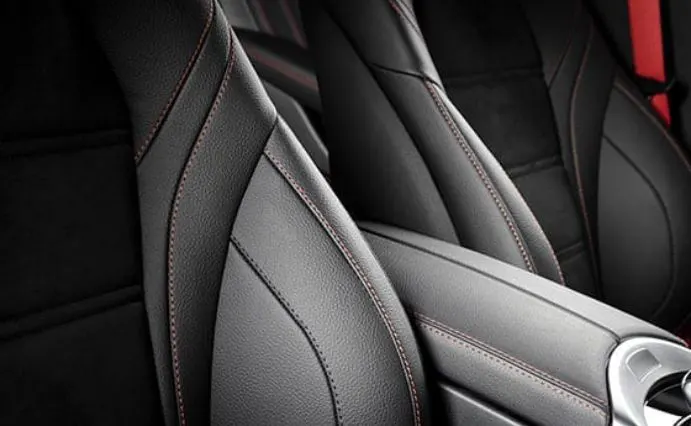 LUSSO
This new ultra-luxury material provides the user with best-in-class haptics and meets the most difficult requirements for VOC and odor, heat aging and resistance to hydrolysis. Perfect for automotive and non-automotive applications.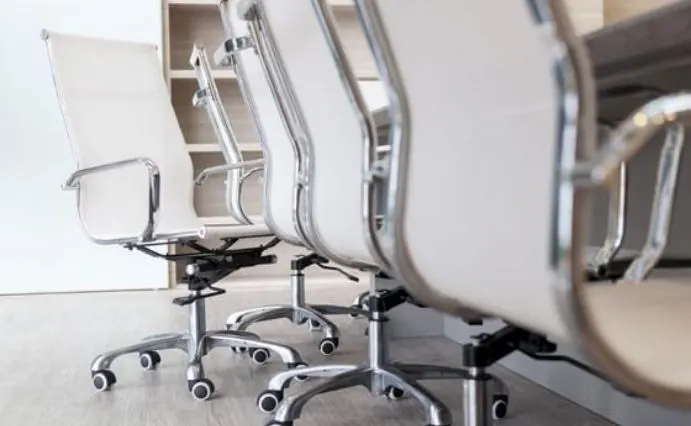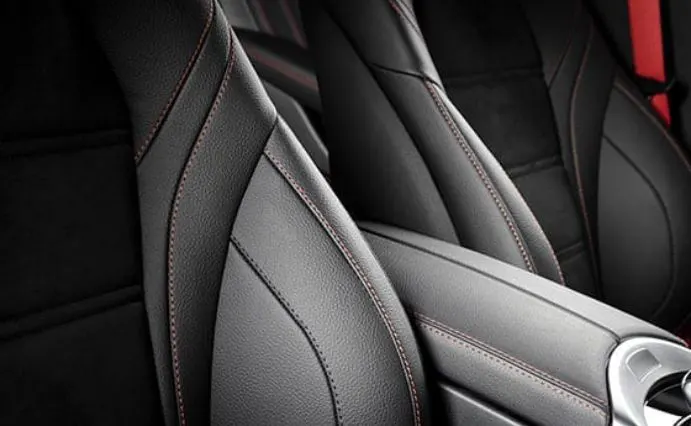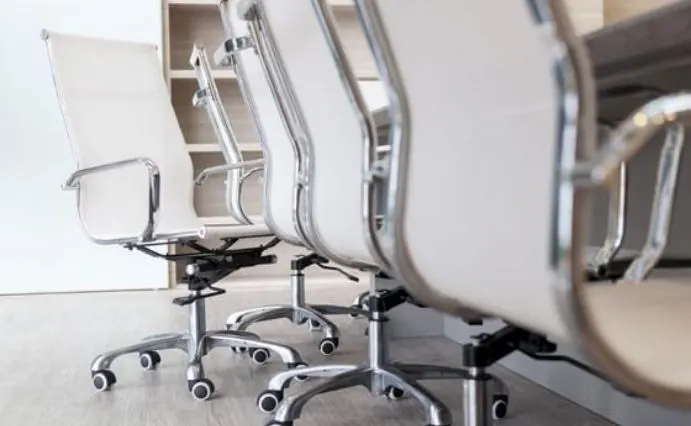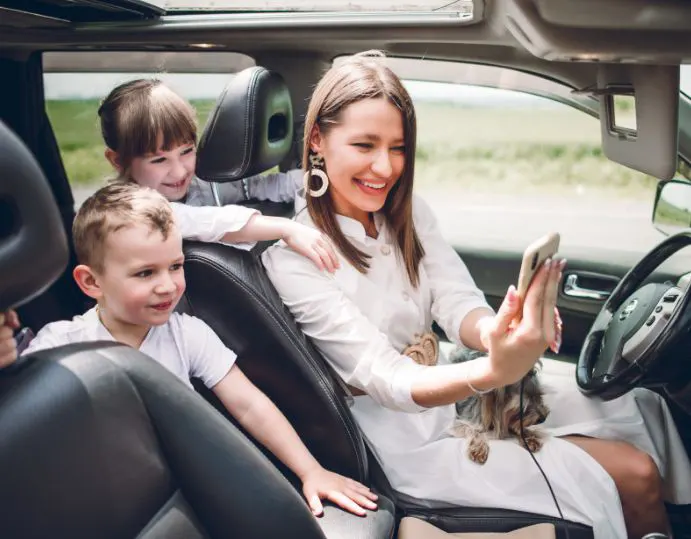 CleanTec
CleanTec is CGT's anti-microbial solution. Specifically designed to resist gram-positive and gram-negative bacteria, mold, and mildew, CleanTec can be applied to automotive and non-automotive surface areas where frequent human contacts will occur and thus a super hygienic and clean surface is required. CleanTec +, the future and enhanced version of CleanTec, will include an anti-viral solution and can currently be available from CGT for clients in China and Europe.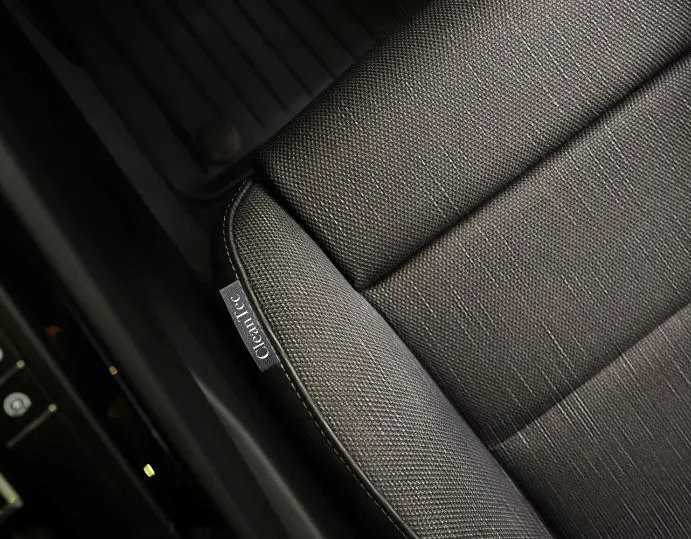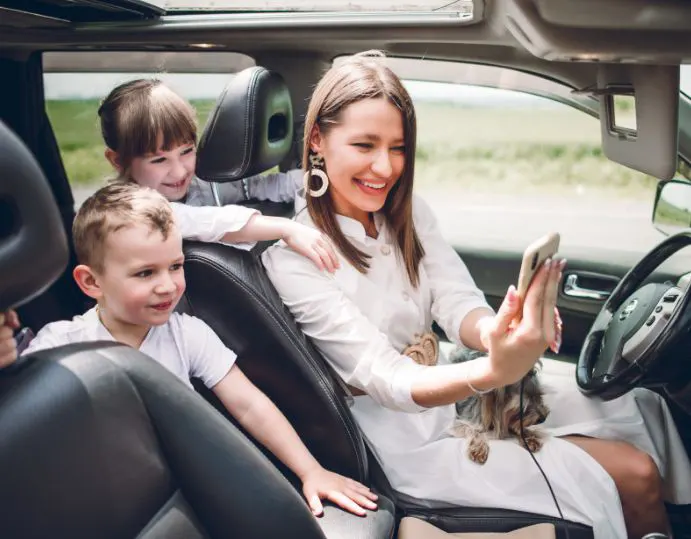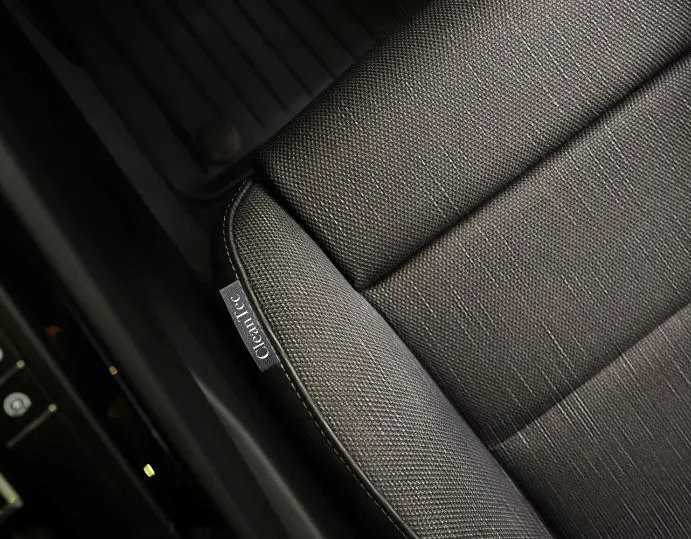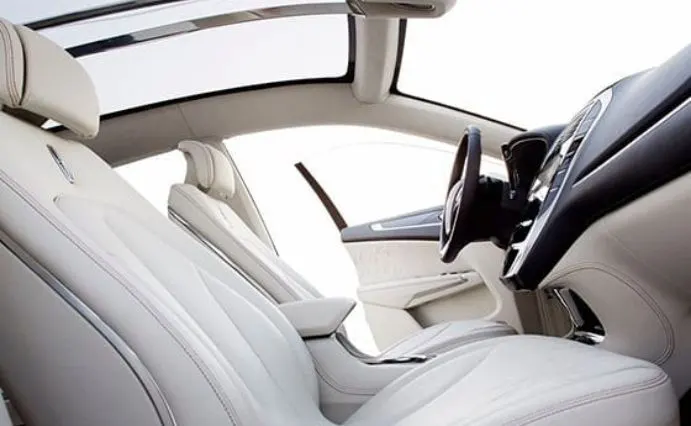 REPEL
Is an anti-stain and anti-soil coated material that allows light colors to look clean longer. This anti-staining system allows for the preservation of aesthetics on light colored surfaces. REPEL is perfect for automotive and non-automotive applications.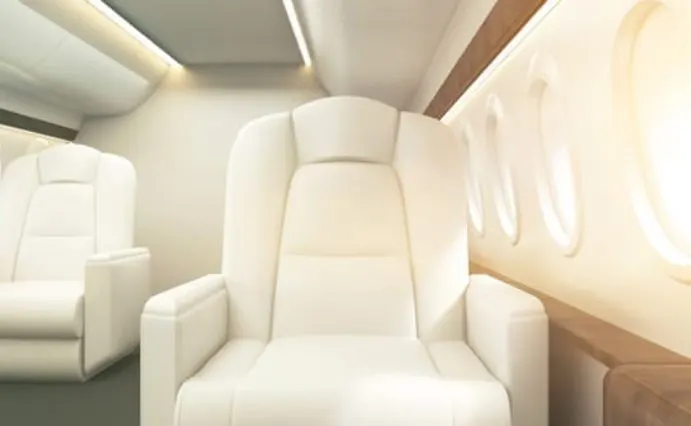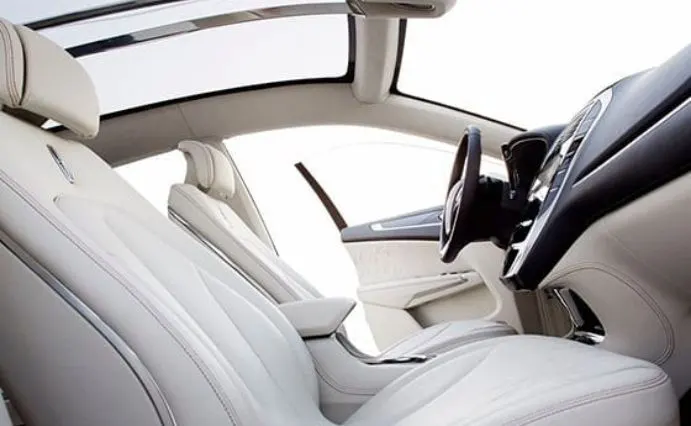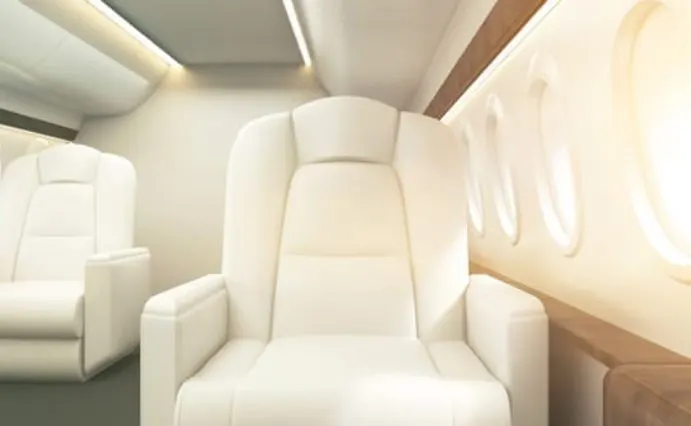 Where to Find CGT
in Your Vehicle