Automotive Solutions
As one of the world's leading producers of polymeric coated fabrics and films for automotive interiors, we are constantly advancing the performance, design, and haptics experience of our materials. With over a hundred years of experience designing meaningful materials that change our lives; CGT, the perfect finish.
Textileather®
CGT has a long history of producing OEM-specific durable and attractive mass-market constructions for a variety of uses in high volume applications. Textileather is our portfolio of engineered cover stock vegan leather material. Tailored to our clients' needs from a performance, design, and haptic feel.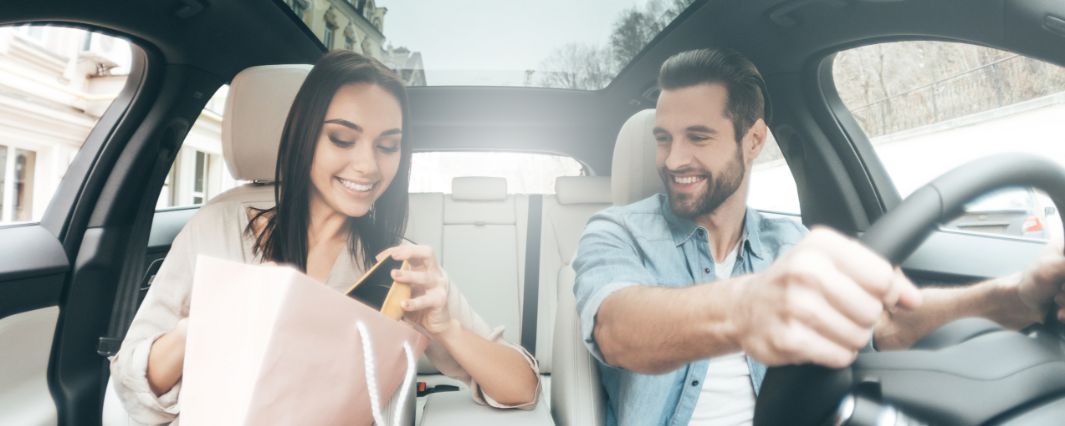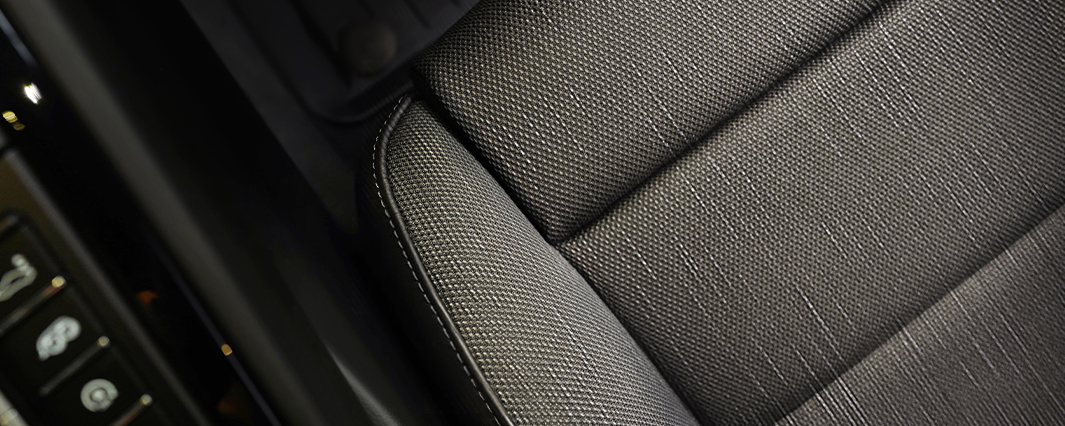 Black Label
The luxury of premium engineered material with impeccable tailorability, breathability, cleanability and haptic feel.
FORTIS
LUSSO
REPEL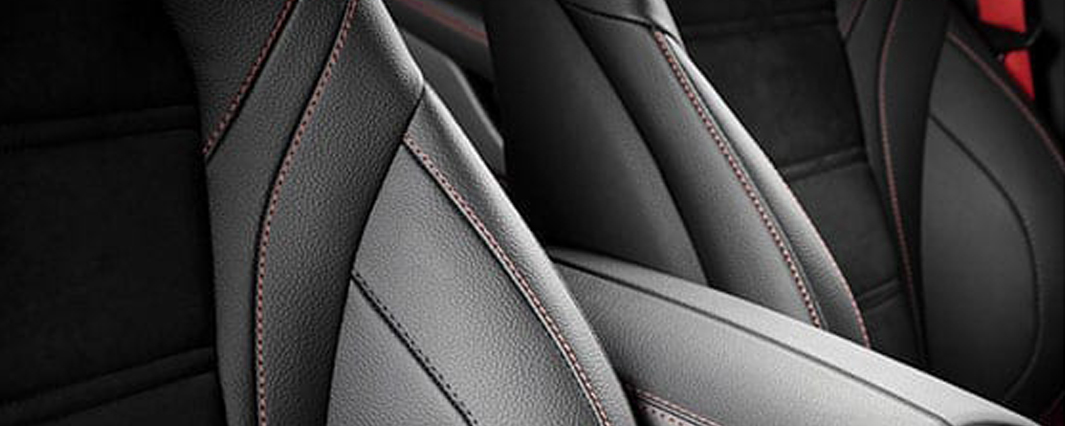 Dimensional
Expanding the designer's reach and imagination through greater formability.
Stretchy Tex
Smart Foil
FOLIA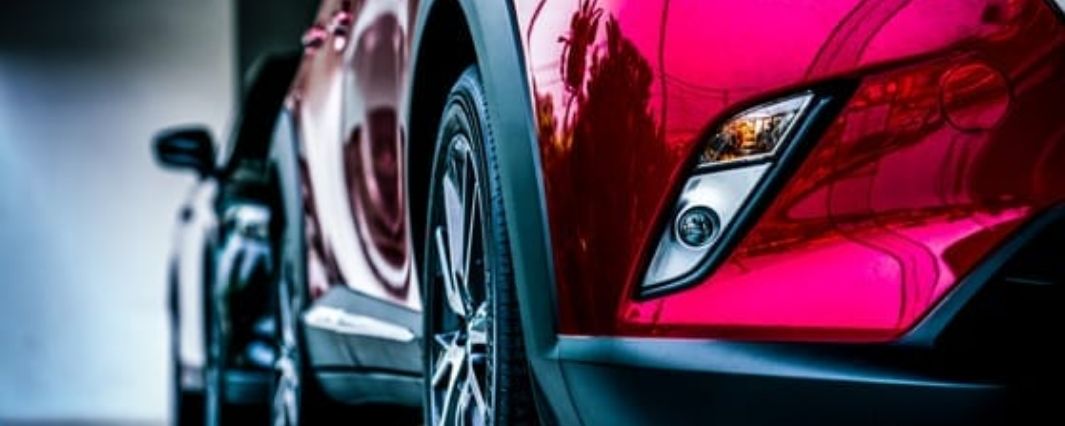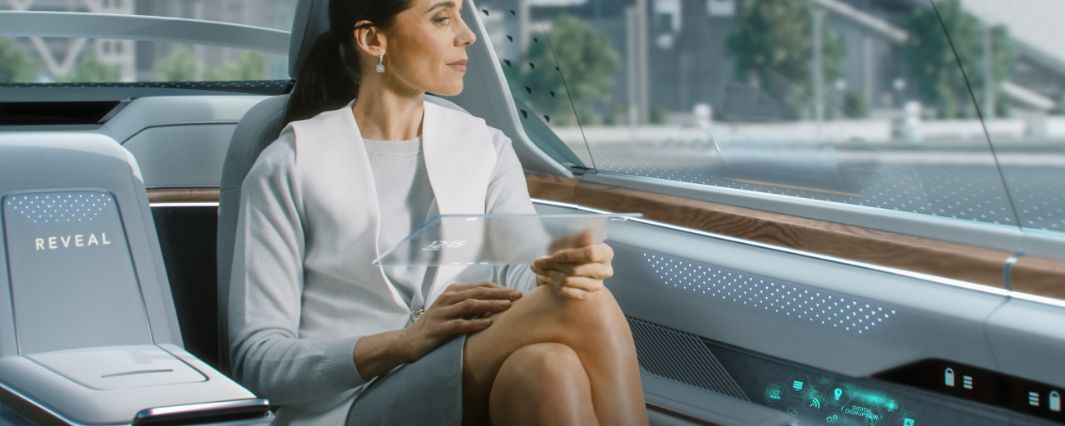 Horizon
Experience the future of smart surface materials.
REVEAL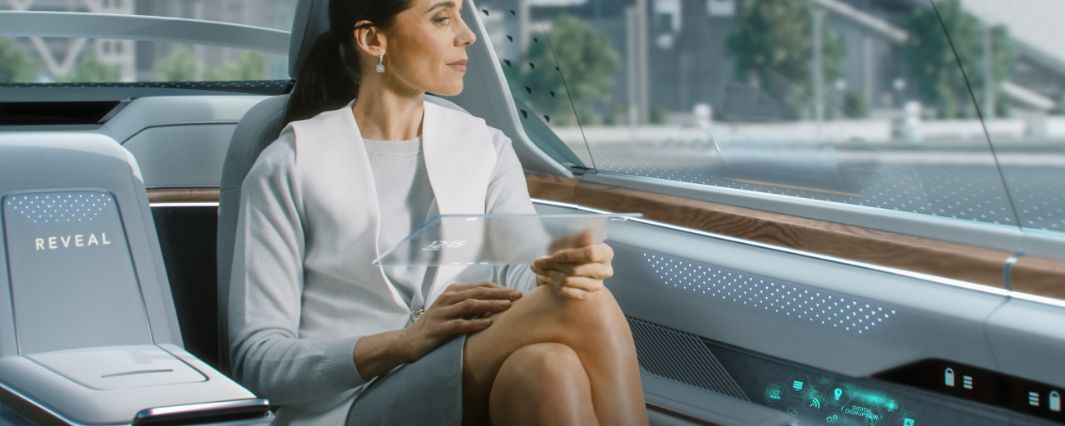 Neo Nature
Sustainability through a balanced blend of natural and synthetic elements without compromising comfort or style.
VEHREO®
Texterra®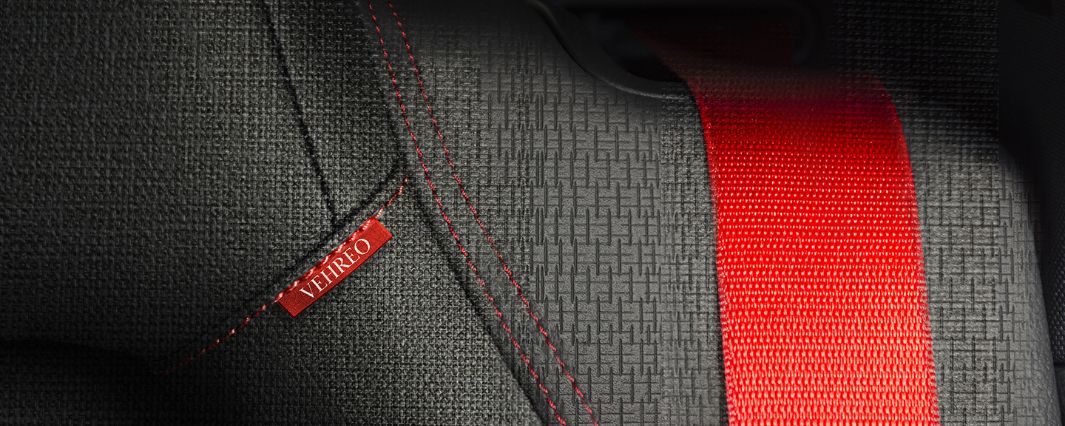 Where to Find CGT
in Your Vehicle