Neo Nature
Sustainability through a balanced blend of natural and synthetic elements without compromising comfort or style.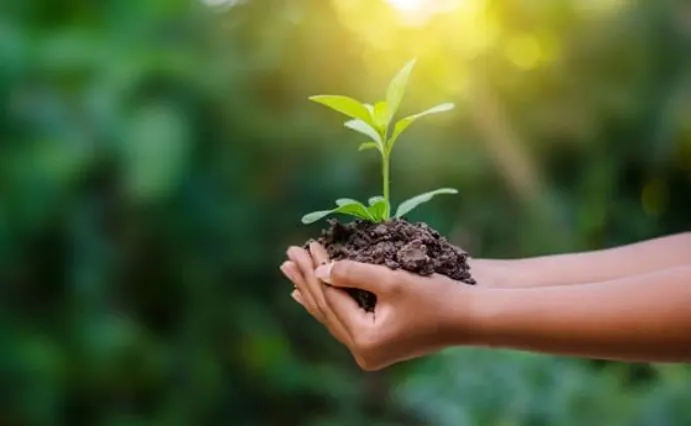 VEHREO®
Is CGT's sustainable and environmentally conscious material. We combine design and technology by utilizing plant-based components, post-consumer and post-industrial waste, in an aesthetically pleasing surface material. Perfect for automotive and non-automotive applications.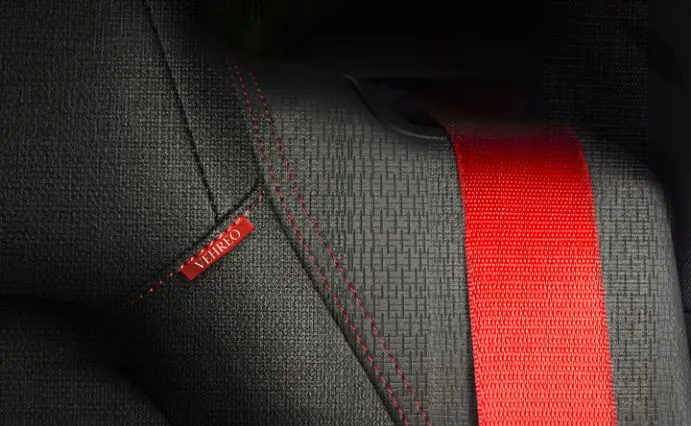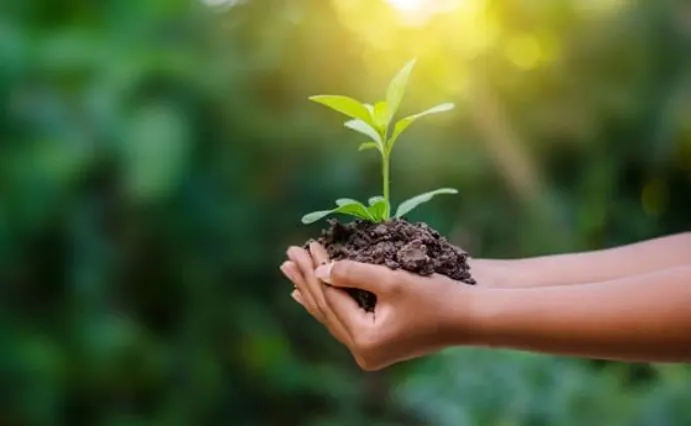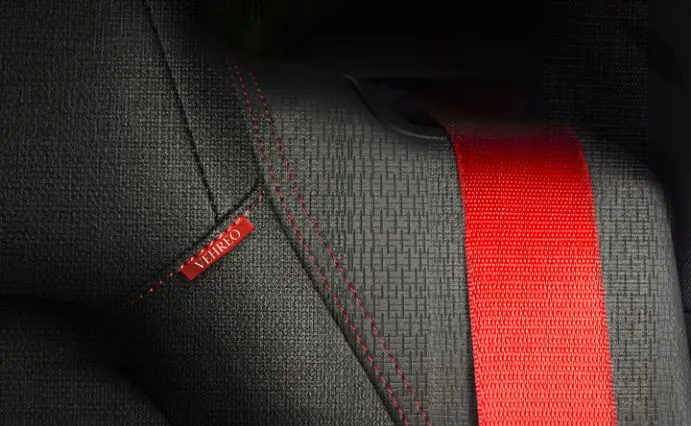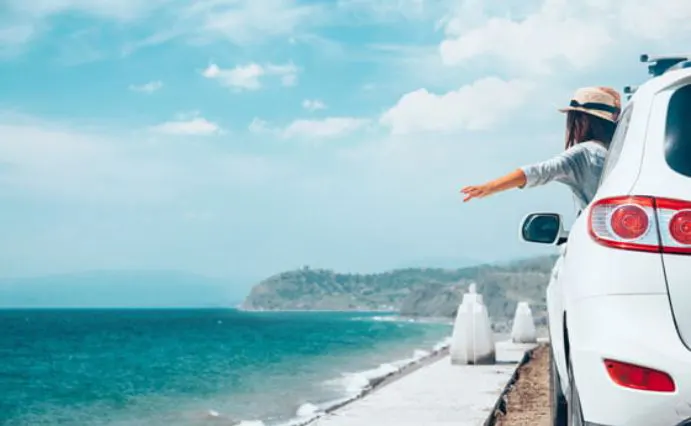 Texterra®
Texterra is CGT's phthalate free clean vinyl. It is an earth and human friendly leatherette that combines renewable and phthalate-free content. Designed for all interior surfaces, customizable to our client's needs; without compromising on material performance, design and haptics. Texterra is made with you in mind.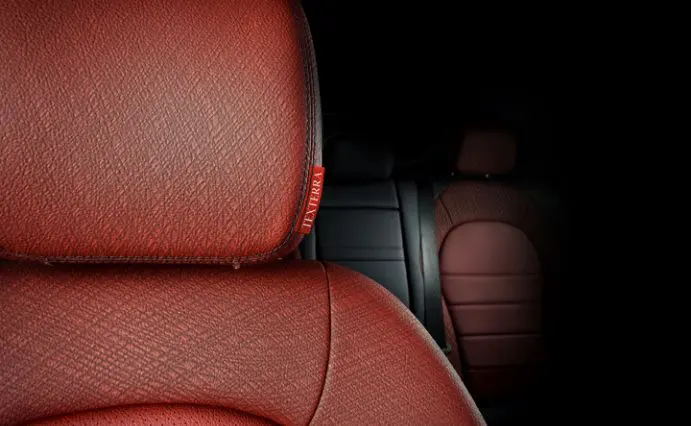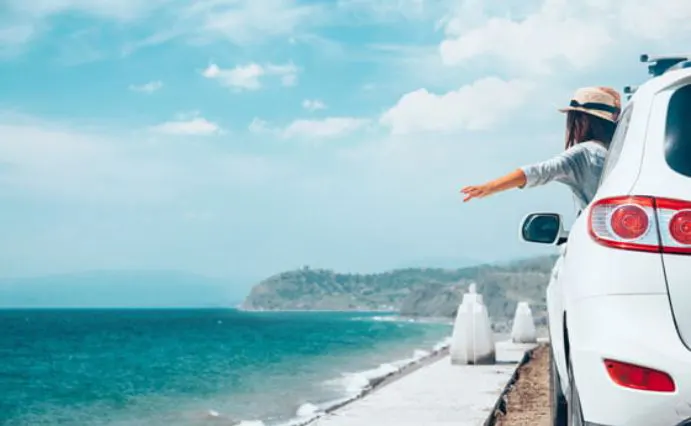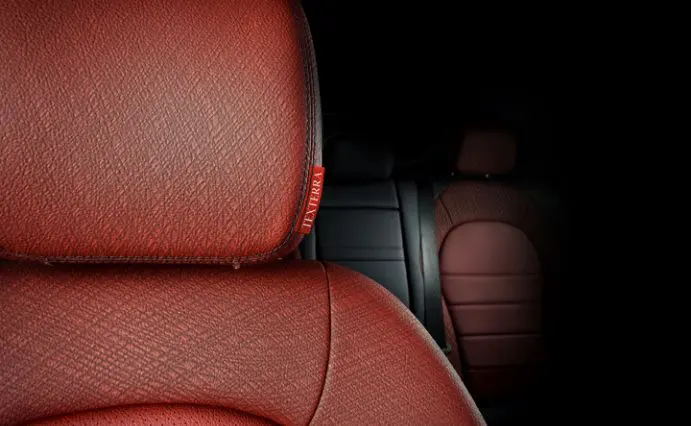 Where to Find CGT
in Your Vehicle