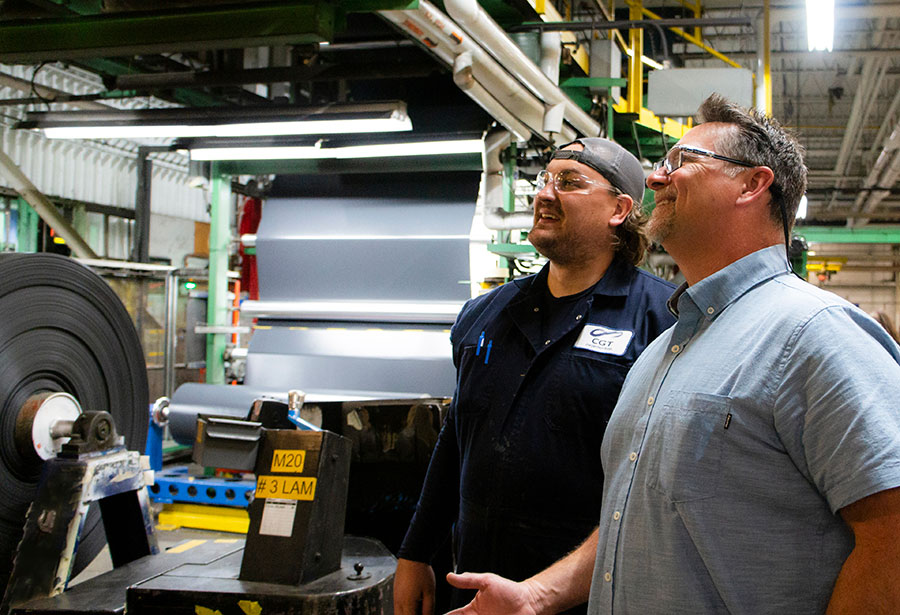 What are the 10 Biggest Manufacturing Companies in Waterloo?
Posted by Waterloo EDC
Feb. 9, 2023
Did you know CGT is one of Waterloo Regions top 10 manufacturers.
We are proud to be a key contributor to this vibrant community and in the company of many well-known companies.
See the attached blog from Waterloo Region's EDC.