For Suppliers
CGT is committed to being the world's premier producers of polymeric coated fabrics and films.
Supply Terms & Conditions
Each purchase order placed by buyer for goods and/or services is subject to CGT standard purchase terms and conditions, and is conditional upon Supplier's agreement to such terms. Supplier shall be deemed to have agreed to be bound by such terms by accepting the Purchase Order, delivering the goods, and/or performing the services.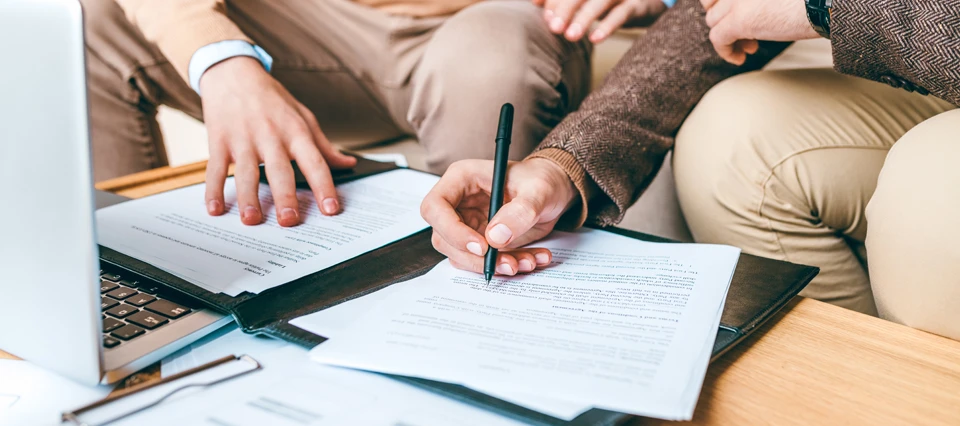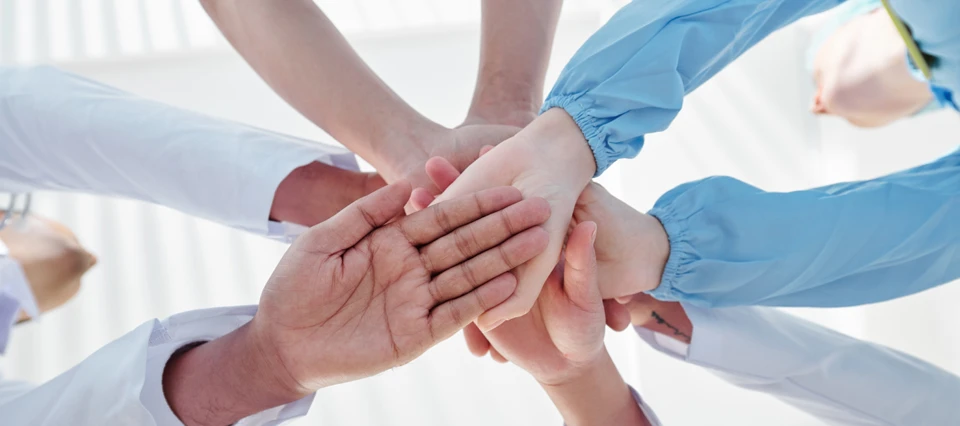 CGT Supplier Code of Conduct
CGT's Supplier Code of Conduct provides standards for workers' rights and environmental sustainability.
CGT is committed to understanding and continuously improving social and environmental conditions in our supply chain.
Complying With the Law
Suppliers shall comply with all legal and regulatory requirements in the country where they do business. This requirement includes the safeguarding of workers' rights under national and international labour and social security laws and regulations.
Anti-Bribery
Suppliers shall comply with applicable laws that prohibit the giving of anything of value to any person or entity to obtain an improper business advantage, as well as laws that require accurate bookkeeping records. At a minimum, our
Suppliers must not:
(i) offer, promise or give anything of value to influence improper performance or to obtain business or an advantage in the conduct of business
(ii) request, agree to receive, or accept anything of value to influence improper performance or to obtain business or an advantage in the conduct of business; or
(iii) bribe a foreign public official.
Sourcing Materials from Areas of Conflict and Reporting Conflict Minerals
When requested, our suppliers are required to provide data and reports in the form we request, regarding their use of such minerals in their products. Furthermore, suppliers may be required to request similar information of their suppliers to establish the origin of such minerals, and to provide their findings to us.
Child Labour
No person shall be employed under the age of 16 or under the age for completion of compulsory education, whichever is higher.
Harassment or Abuse
Every employee shall be treated with respect and dignity. No employee shall be subject to any physical, sexual, psychological or verbal harassment or abuse.
Environment
Suppliers shall comply with environmental laws and adopt credible, proactive measures to mitigate negative impacts on the environment. CGT requires suppliers to be transparent about environmental impacts and steps taken to mitigate those impacts and commits to work with our suppliers to identify priorities for action and opportunities for improvement.
Conflicts of Interest
CGT employees are required to report any conflict of interest that could impact making or influencing a business decision. Suppliers are expect to follow the same requirements and inform us promptly if it has a family or close personal relationship with any CGT employee that could impact or influence a business decision that may benefit the supplier.
Import/Export Laws
We expect our suppliers to comply with all applicable import/export control laws, as well as laws that prohibit or restrict business relationships with sanctioned countries, entities, persons, or industry sectors.
Voluntary Employment
There shall not be any use of forced labour, whether in the form of prison labour, indentured labour, bonded labour or other forms of forced labour.
Diversity and Inclusion
No person shall be subject to any discrimination in employment, including hiring, compensation, advancement, discipline, termination or retirement, based on gender, race, religion, age, disability, sexual orientation, nationality, political opinion, social group or ethnic origin.
Health and Safety
Employers shall provide a safe and healthy workplace setting to prevent accidents and injury to health arising out of, linked with, or occurring in the course of work or as a result of the operation of employers' facilities. The same standards shall apply to residential facilities, where they are offered.
Community
CGT encourages suppliers to engage directly or through partnerships in projects that improve the social well-being of employees and their families in the local community.