Corporate Sustainability
Sustainability is a part of CGT's backbone strategy in our company's history of more than 150 years in business. Since the 1920's CGT has had a solid record of providing solutions to meet the requirements for improved recycling of industrial scraps and reduced industrial production waste disposed to landfill, as well as developing and implementing products with high sustainable content.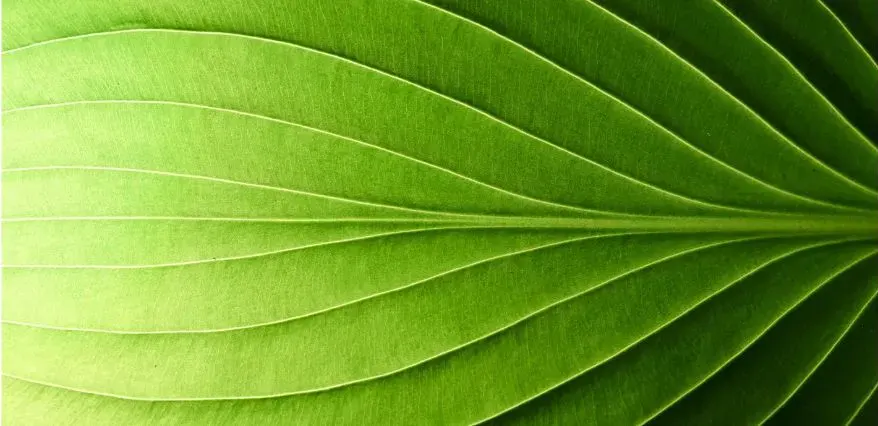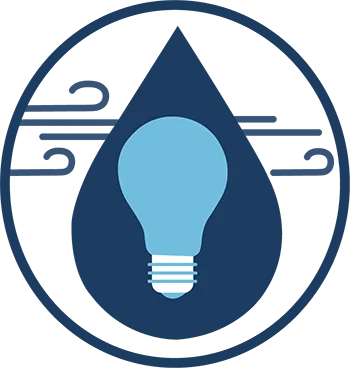 Energy Consumption
CGT has installed SCADA systems to allow real-time monitoring and optimizing of utility consumption. This means that we are able to further reduce 0.05 lbs of carbon dioxide emissions for each yard of polymeric film produced by CGT by reducing usage of electricity, natural gas, and water. CGT manufacturing plants are commissioned with the forethought of low electricity consumption. Some examples are high efficiency LED lights, automatic timers and motion detectors.
We are aiming for an annual energy utility reduction of 2% in each of our facilities. 1% annual savings of energy reduction achieved.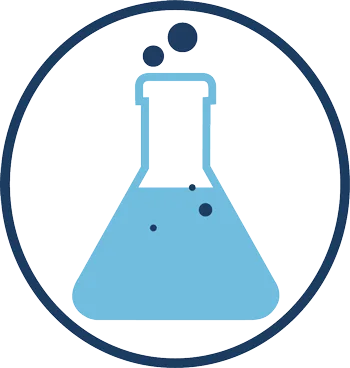 Material Innovation
CGT's commercial development teams collaborate with multiple industries and search for alternative raw materials that are sustainable. We work closely with our customers to develop quality and implement new products which incorporate the alternative raw materials to replace less desirable materials. Neo Nature is a part of CGT's family of products that combines sustainability through a balanced blend of natural and synthetic elements. It complies with the requirements of OEM specifications for seating and interior trim applications.
Being a part of CGT's Neo Nature product family; VEHREO is up to 70% renewable content. Texterra is up to 20% renewable content and is 100% Phthalate free. These are CGT's solution to provide a sustainable automotive interior trim cover stock. These materials comply with the requirements of OEM specifications for seating and interior trim applications.
Our AQUAFREE product is 100% Phthalate free for pool liner application.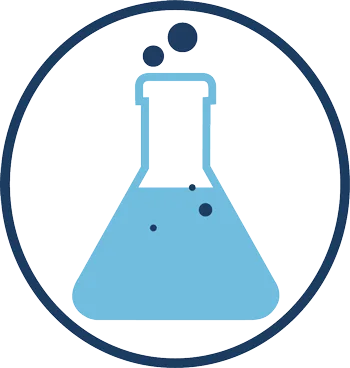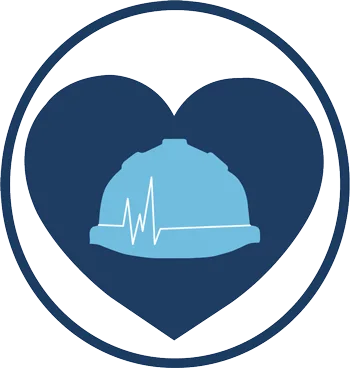 Health & Safety
CGT is commitment to the ongoing health & safety of our employees as well as the natural environment in which we operate. CGT has initiated and implemented multiple programs focussed on improving performance ensuring the safety and well being of our employees and the ongoing protection to the environment. In 2000, CGT became the first vinyl manufacturing facility in North America that was registered to ISO 14001. CGT's global presence includes multiple manufacturing facilities that are certified to comply with ISO 14001 Environmental Management System and ISO 45001 Occupational Health and Safety Management System.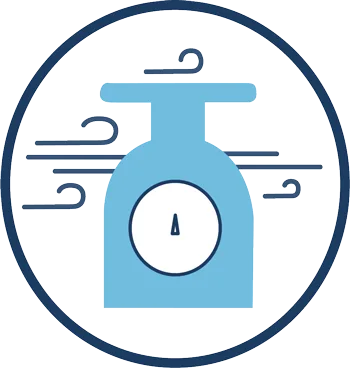 Reducing
In the past 5 years, CGT has invested millions of dollars in air pollution control technology at our manufacturing sites in China, North America and Europe, such as Regenerative Thermal Oxidizers (RTO's), plasticizer recovery units, and activate carbon towers, in order to reduce hazardous air emissions by 90%. We have also switched 90% of formulations for automotive applications from using solvent based top finish to waterborne, in order to further reduce VOC emissions.
Since 2019, more than 400,000 lbs. of reclaimed MEK solvents have been utilized annually at CGT cambridge facility to replace virgin MEK.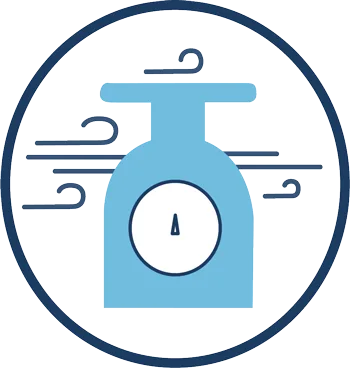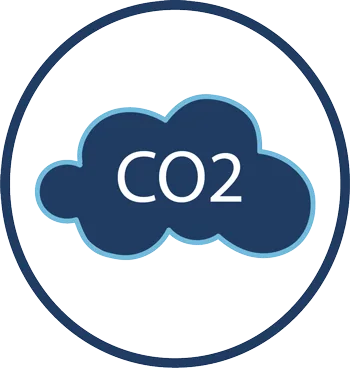 Carbon Footprint
The vast majority (>91%) of production scrap materials from CGT's operations is reclaimed / reused for industrial product applications, far exceeding the federal or provincial target for landfill diversion rates. A contribution of reduction of about 50 million lbs. of carbon dioxide emissions per year has been made of our product scraps.
Since 2019, roughly 3 million KG's of reclaimed PVC materials alone have been used annually at CGT Cambridge facility for the manufacturing of industrial roofing and pool liners.
Beyond CGT's in-house reuse, about 9 million KG's of PVC/SEV/TPO scrap are used by CGT's partners to make other commercial products.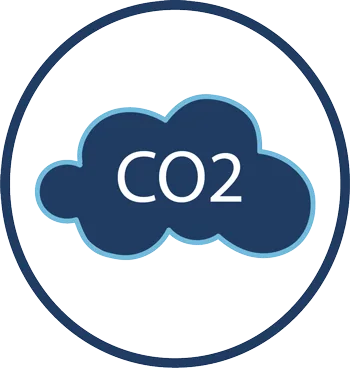 CGT Cambridge Production Waste Diversion
(Achieved 91% landfill diversion rate vs. 60% Ontario Provincial Target)