Horizon
Experience the future of smart surface materials.
Reveal
Is CGT's light transmissive smart surface material. It can be used to create a new type of user experience. Designers can have surfaces free of switches or can create unique graphics that come on when you want them to.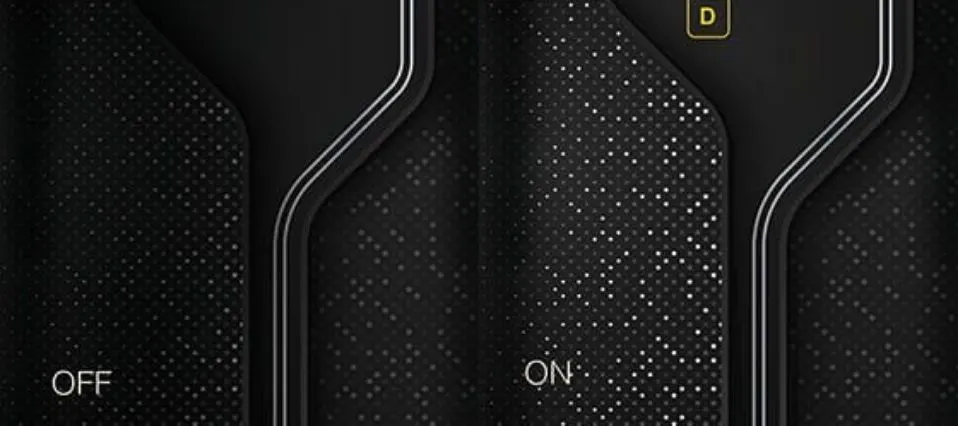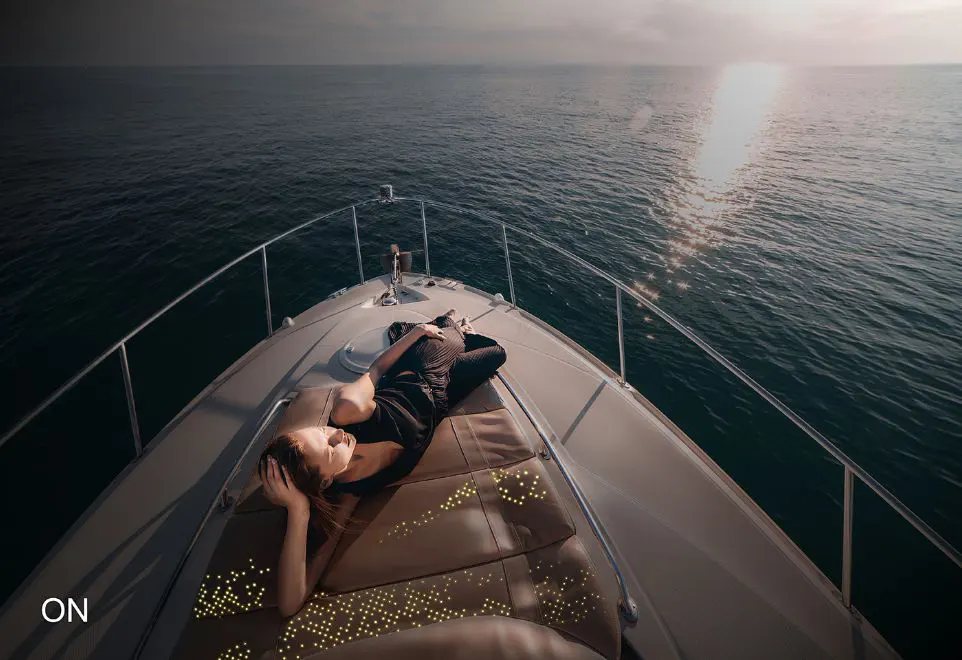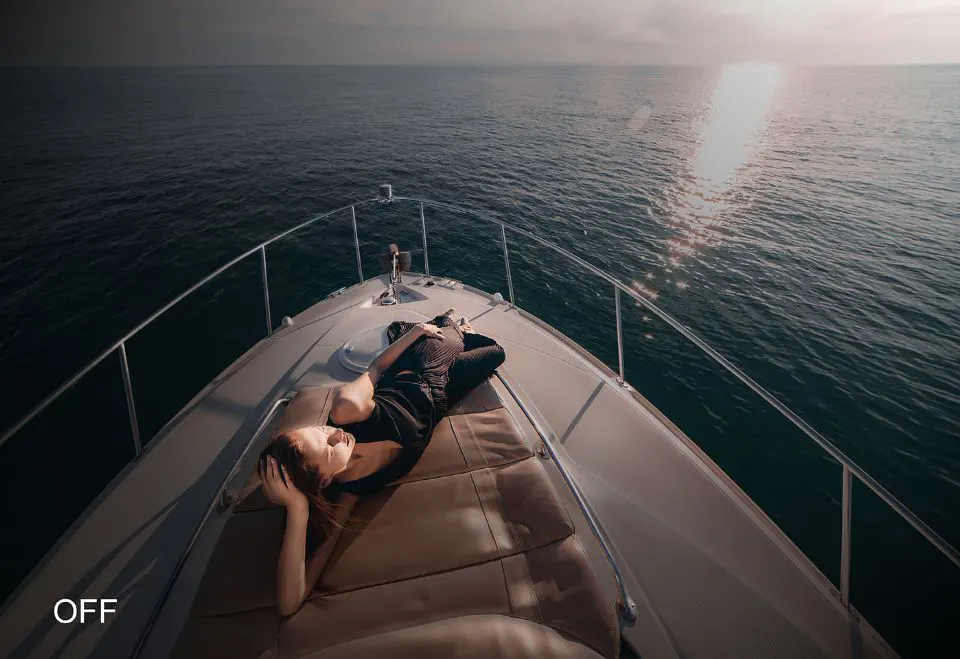 CoolTec
Concept
Is an advanced material that reduces the sun-load temperature of interior surfaces. Providing a dramatically cooler to the touch surface.

Conduct
Concept
Heated seats without electric wires! Conduct is an advanced material, integrated with electrically conductive inks to provide surface heat capability.

Where to Find CGT
in Your Vehicle