Who we are?
CGT is an indispensable partner to the polymer product and coated fabrics industry. Approximately 1200 employees engage and service diverse and unique markets throughout the world: from our global headquarters in Cambridge, Ontario, Canada to our production facilities in China, Texas and France. CGT addresses the global demand for our products which enable greater flexibility in response to the needs of our marketplace worldwide. Through our dynamic proprietary process and creative culture, we deliver timely and innovative solutions that transform the performance, quality, and sensory experience of coverstock surfaces.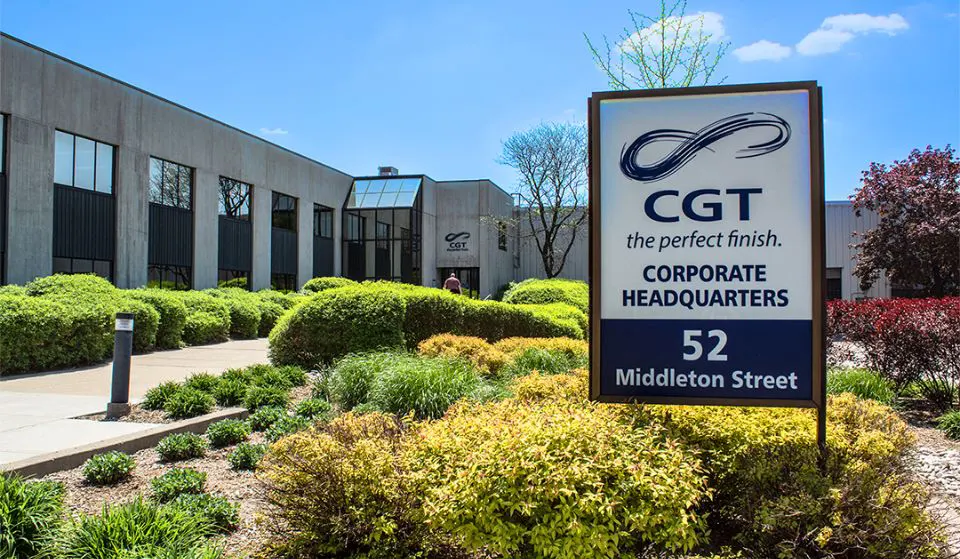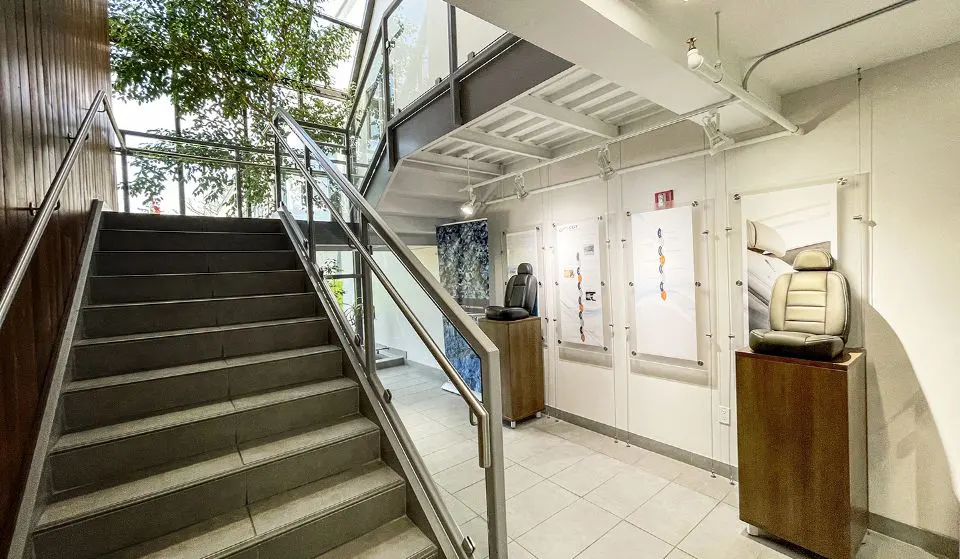 What we do?
We formulate custom thermoplastic sheeting using our customized capabilities to finish and combine with world class engineering, design, production, sales, and support. With a flexible operational footprint that enables us to target the highest level of quality and meet the most aggressive timeline.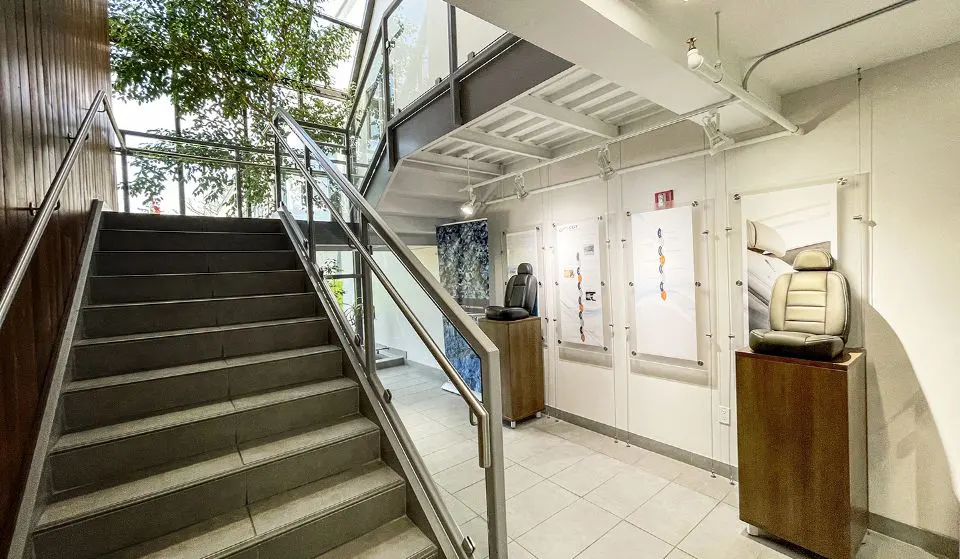 How we do it?
Let the rock-solid quality of CGT's products, and the know-how of our experienced team be the foundation of your business' needs. Based on your needs of high-volume output or a niche jobs, our scalable manufacturing process can deliver exactly what you need, from concept to final production. The result is high quality well-researched materials that are designed and engineered to form well and exceed all tactile, visual, and functional requirements you demand.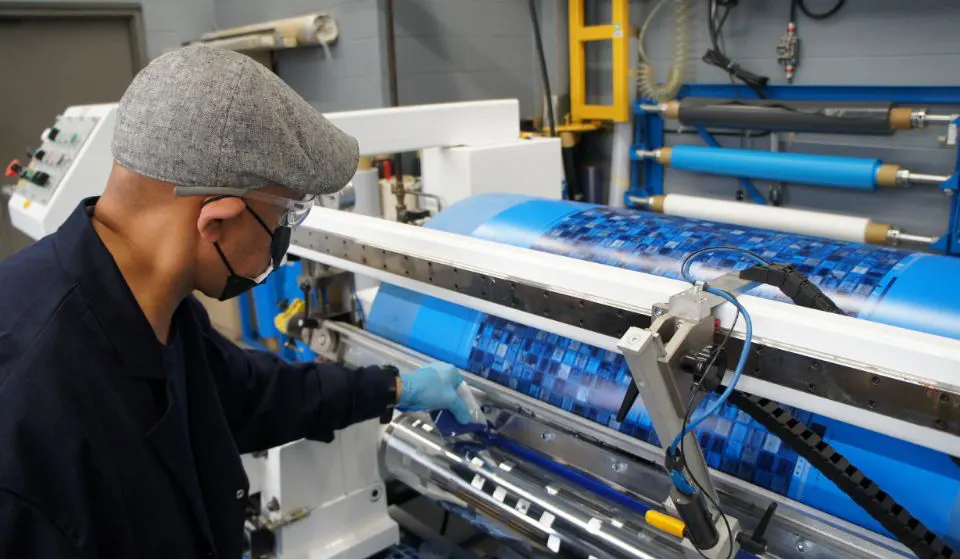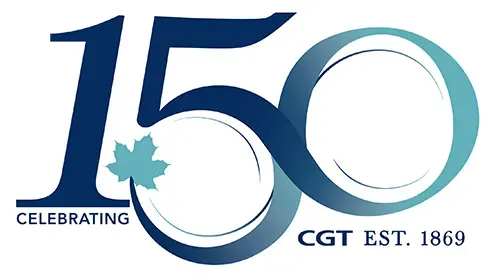 CGT's over 150-Year History
of Growth, Innovation, and
Community Development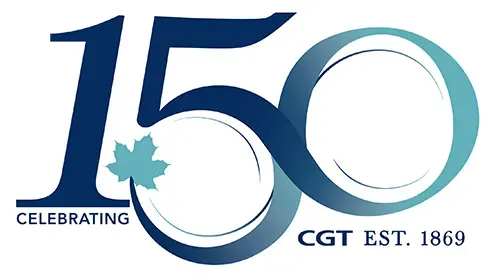 CGT's over 150-Year History of Growth, Innovation, and Community Development