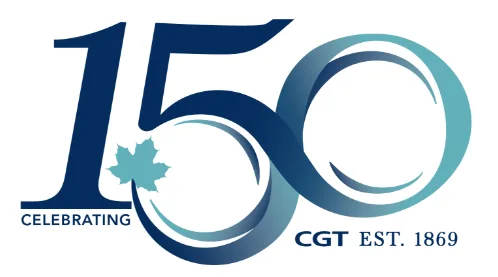 CGT–The Perfect Finish
Since 1869, CGT has been one of the world's leading producers of polymeric coated fabrics and films for automotive and industrial applications in the global marketplace.
CGT has its roots in the Victoria Wheel Works which provided wagon wheels for the thriving transportation trade of the time. CGT was a major supplier of coated fabrics during the war years (rain wear) and consumer products (shower curtains, wall coverings and tablecloths). We are proud of our roots and excited about the future as we continue to deliver first-class quality automotive and industrial coated fabrics and films.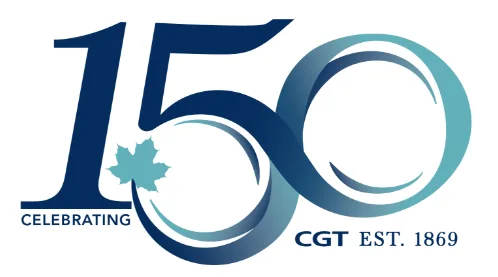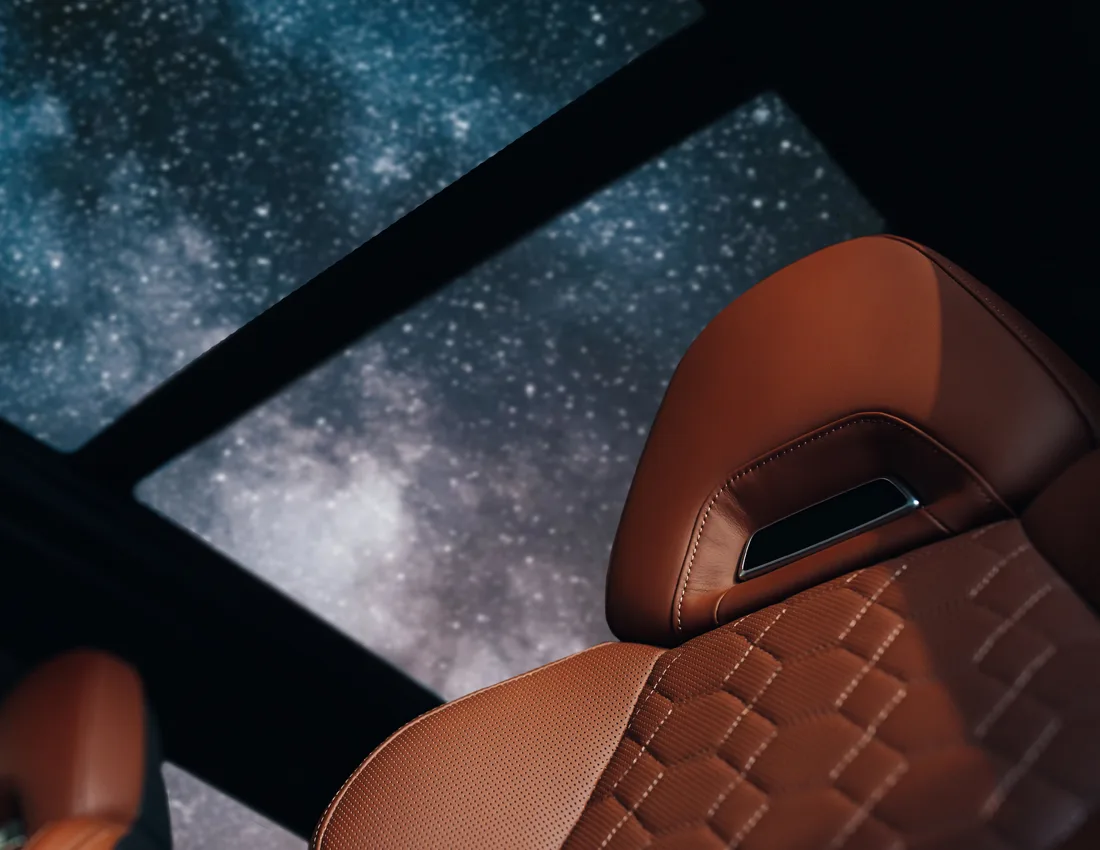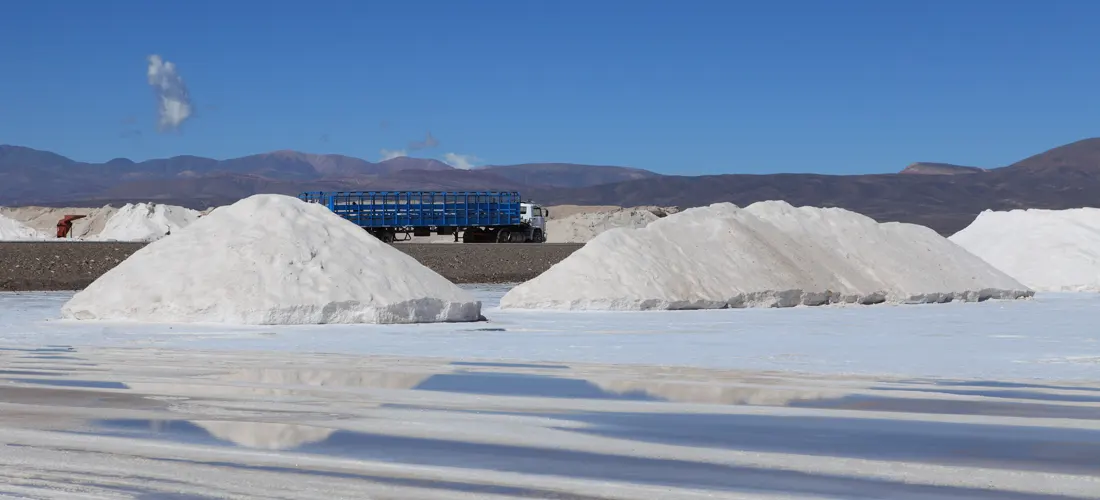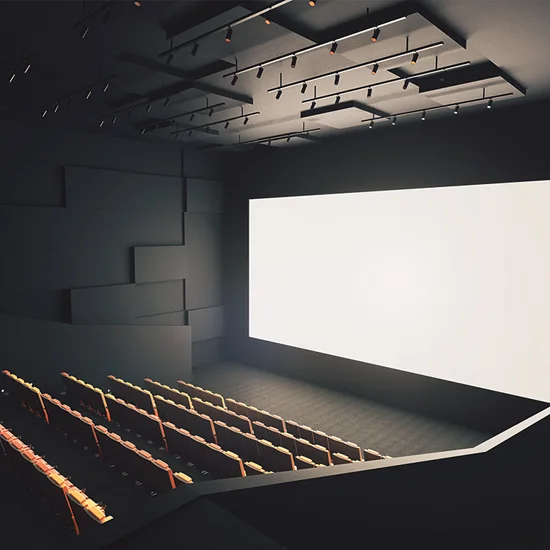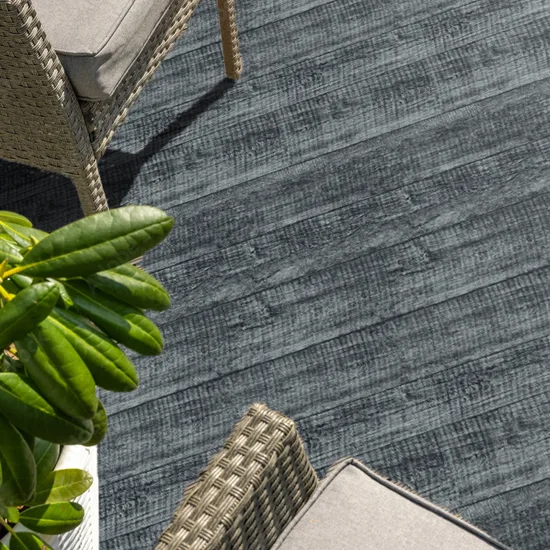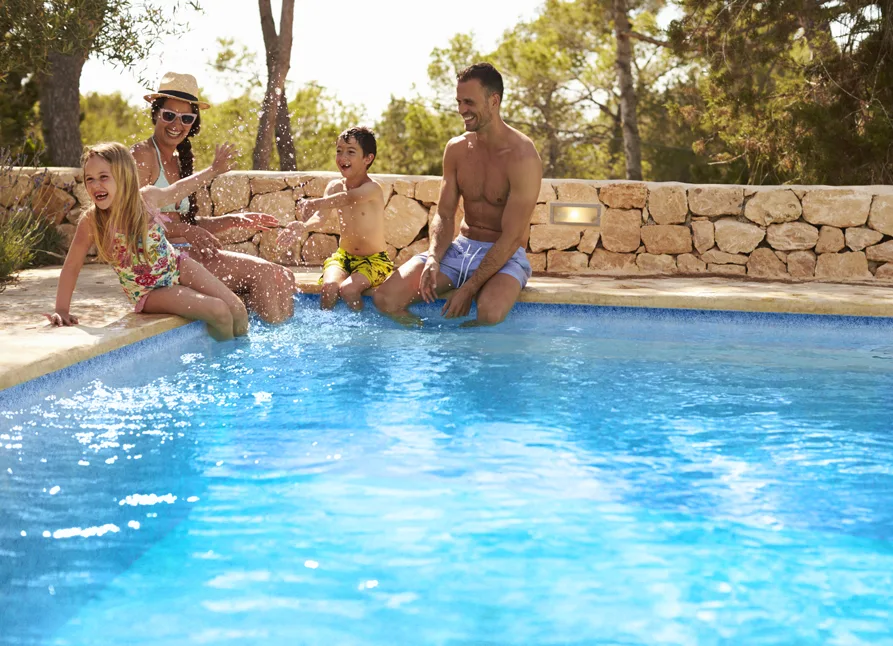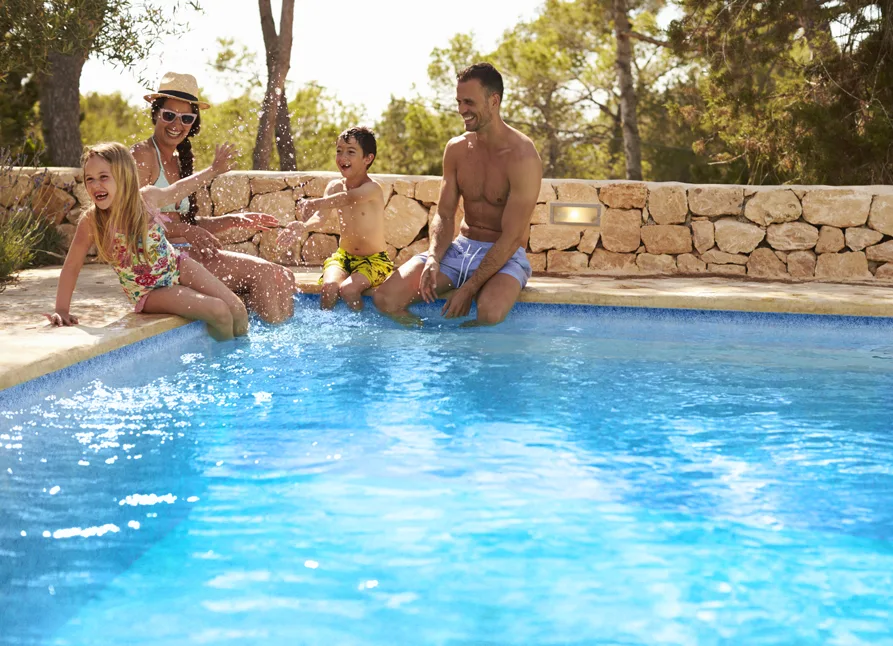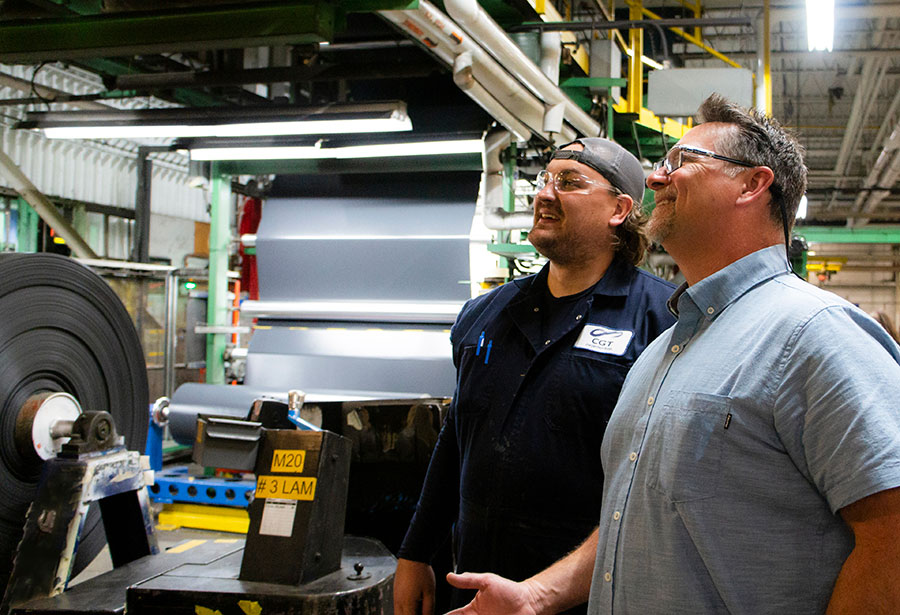 Did you know CGT is one of Waterloo Regions top 10 manufacturers.