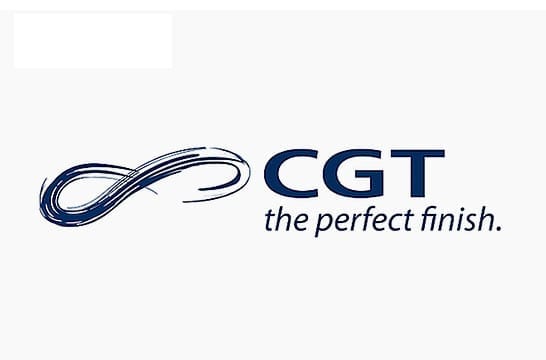 CGT is almost as old as Canada: 10 facts you didn't know about our history!
For most of our history, CGT was owned by five generations of the Chaplin family. We have survived two world wars and many trade-related challenges over the decades.
This year, we are celebrating our 150th anniversary — we're almost as old as Canada! Read on for 10 fun facts that you didn't know about CGT and our history:
CGT began as an exporter of wagon wheels and axe handles.
In our earlier years, we were known for producing things such as rain coats, wallpaper, and shower curtains.
CGT has been supplying pool liners for 50 years and is now the number one provider of in-ground pool liners in the world today.
CGT began producing the "polymeric film" used on modern car seat coverings and instrument panels in the 1990s. We now manufacture over 60 million yards of polymeric film each year.
CGT has an innovation centre in Changshu, China — where we are working on the next generation of polymeric films.
We are proud to have been the manufacturer of the Ford Model T convertible tops in the early 1900s. After all, it was the Model T that put the world on wheels.
CGT is the largest manufacturer of automotive surface materials in the world. Our materials are used in almost by mainstream automobile brands.
CGT employs over 1200 people globally.
Nearly 60 percent of our 500-employee Cambridge workforce have been with CGT for more than a decade.
In June 2019, CGT completed the restoration of the former Waterworks Park in Cambridge, Ontario. Now known as CGT Fields, the ballpark is home to the Cambridge Minor Baseball Association.