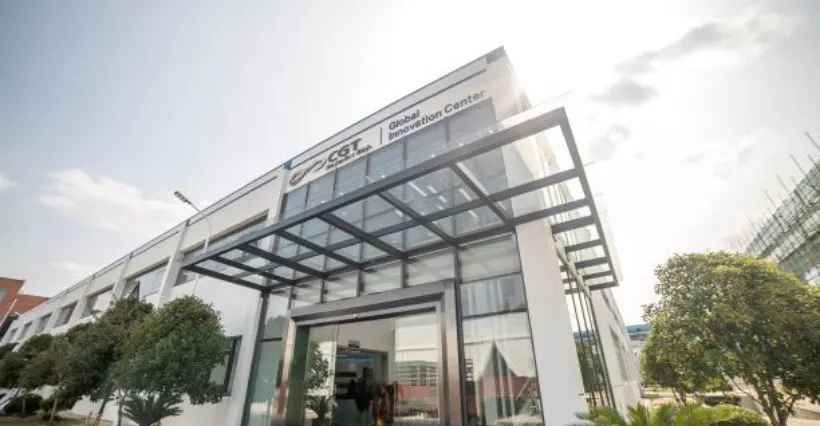 CGT China – Changshu
We attribute our reputation for service and quality to the people who makeup our team, and acknowledge their valued contribution as we continue to build on this foundation of success. We have a history of investing in people through continuing education, apprenticeship programs, relevant professional training and career development.
We also invest in the technologies that provide people with the tools to do their work. From office to shop floor, whether a millwright, manager or engineer with a PHD, all of our employees are empowered decision makers and we value their ideas, which has resulted in many long service employees who enjoy competitive compensation and the possibility of advancement based on performance.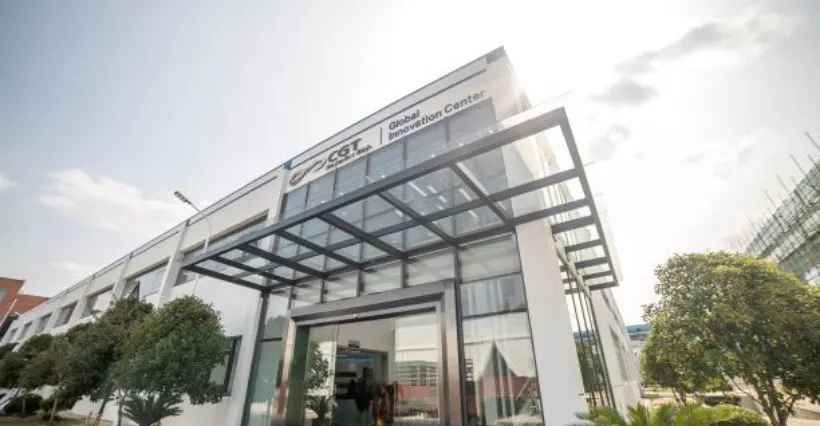 Job Postings
Please see the available job postings below and use the form at the bottom of the page to apply and upload your resume for the posting of your choice.
Process Engineer
Department: Process Engineer
Reports to: Engineering & Maintenance Manager
Date Posted: 02/25/2021
Purpose of Position:
The process engineer should provide engineering solutions for day-to-day production issues to ensure processes are statistically capable of manufacturing a high quality product, as well, generate projects to improve overall performance in the plant
Product Development Specialist
Department: Technical
Reports to: Process Engineer Manager
Date Posted: 02/25/2021
Purpose of Position:
Develop new products assigned by Technical Manager. These projects are driven by the Business Plan through the PBAR (Potential Business Analysis Request) process and are executed using an APQP (Advance Product Quality Planning Process) in order to meet cost, quality, and functionality; launch schedule, manufacturing and specification requirements.
Execute projects of cost and capacity improvement as assigned by Technical Manager.
Provide technical support and troubleshooting to manufacturing operations.
Provide technical support and troubleshooting to customers.
Comply with Health Safety and Environmental policies and legislation.
Buyer
Department: Materials Management
Reports to: Purchasing Manager
Date Posted: 02/25/2021
Purpose of Position:
The candidate is responsible for supplier development activities, including new supplier development and new material development with cross functions team. The candidate needs to define commodity strategy and be in charge of commodity price negotiation, in order to provide competitive cost to the company and ensure the security of material supplying. What's more, he/she will also be responsible for yearly raw material cost saving initiative and completion of the goal.
This position requires around 5 years working experience in Sourcing in a manufacturing environment, with good enquiry, negotiation, communication skills. Fluent Mandarin is a must.
Please use the form below to apply for a job posting.
* Indicates required fields.