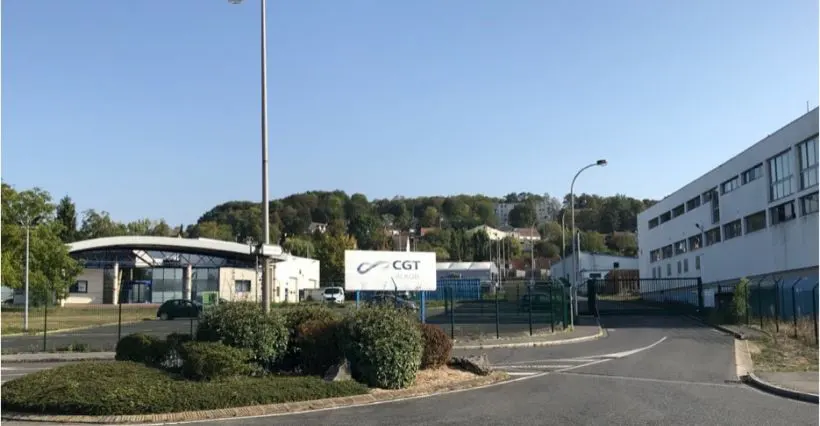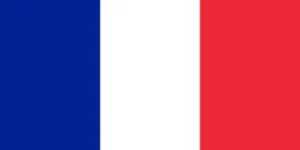 CGT France – Liancourt Alkor
We attribute our reputation for service and quality to the people who makeup our team, and acknowledge their valued contribution as we continue to build on this foundation of success. We have a history of investing in people through continuing education, apprenticeship programs, relevant professional training and career development.
We also invest in the technologies that provide people with the tools to do their work. From office to shop floor, whether a millwright, manager or engineer with a PHD, all of our employees are empowered decision makers and we value their ideas, which has resulted in many long service employees who enjoy competitive compensation and the possibility of advancement based on performance.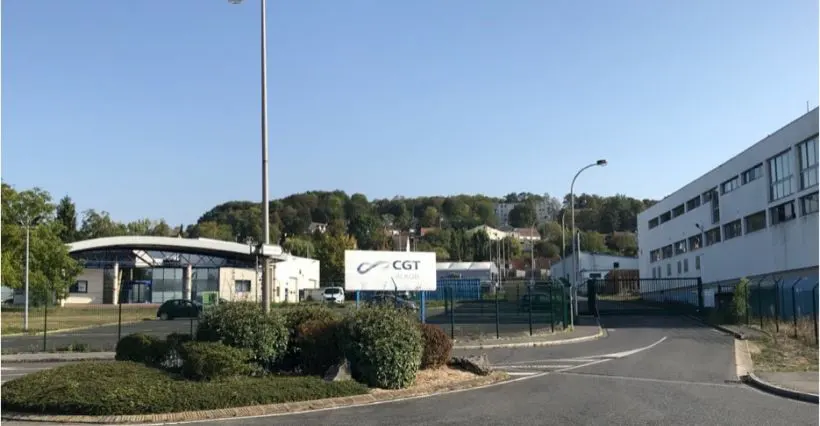 Job Postings
Please see the available job postings below and use the form at the bottom of the page to apply and upload your resume for the posting of your choice.
Sorry there are no job postings at this time.
Please use the form below to apply for a job posting.
* Indicates required fields.