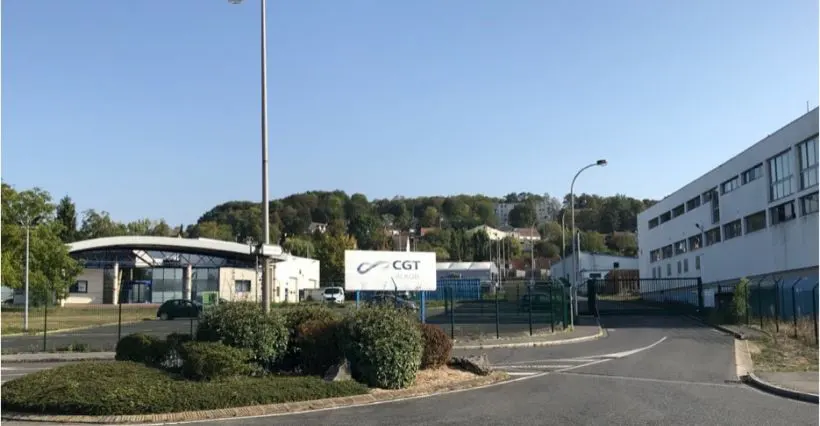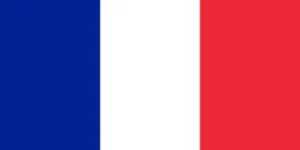 CGT France – Liancourt Alkor
We attribute our reputation for service and quality to the people who makeup our team, and acknowledge their valued contribution as we continue to build on this foundation of success. We have a history of investing in people through continuing education, apprenticeship programs, relevant professional training and career development.
We also invest in the technologies that provide people with the tools to do their work. From office to shop floor, whether a millwright, manager or engineer with a PHD, all of our employees are empowered decision makers and we value their ideas, which has resulted in many long service employees who enjoy competitive compensation and the possibility of advancement based on performance.
EN:
Occupational equality index
CGT ALKOR confirms its commitment to gender equality by obtaining a score of 85/100 in the calculation of the index.
Gender pay gap: 37/40
Gap in rate of increase between women and men: 35/35
Percentage of employees increased in the year following their return from maternity leave: no return from maternity leave
Number of employees of the under-represented sex among the 10 highest paid: 0/10
FR:
Index Egalité professionnels
CGT ALKOR confirme son engagement en faveur de l'Egalité professionnelle entre les femmes et les hommes en obtenant la note de 85/100 dans le cadre du calcul de l'index.
Ecart de rémunération entre les femmes et les hommes : 37/40
Ecart de taux d'augmentations entre les femmes et les hommes : 35/35
Pourcentage de salariées augmentées dans l'année suivant leur retour de congé maternité : pas de retour de congé maternité
Nombre de salariés du sexe sous-représenté parmi les 10 plus hautes rémunérations : 0/10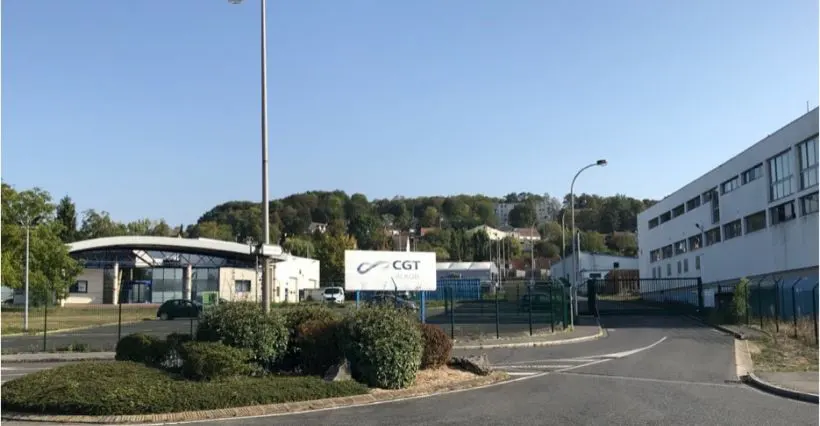 Job Postings
Please see the available job postings below and use the form at the bottom of the page to apply and upload your resume for the posting of your choice.
Sorry there are no job postings at this time.
Please use the form below to apply for a job posting.
* Indicates required fields.